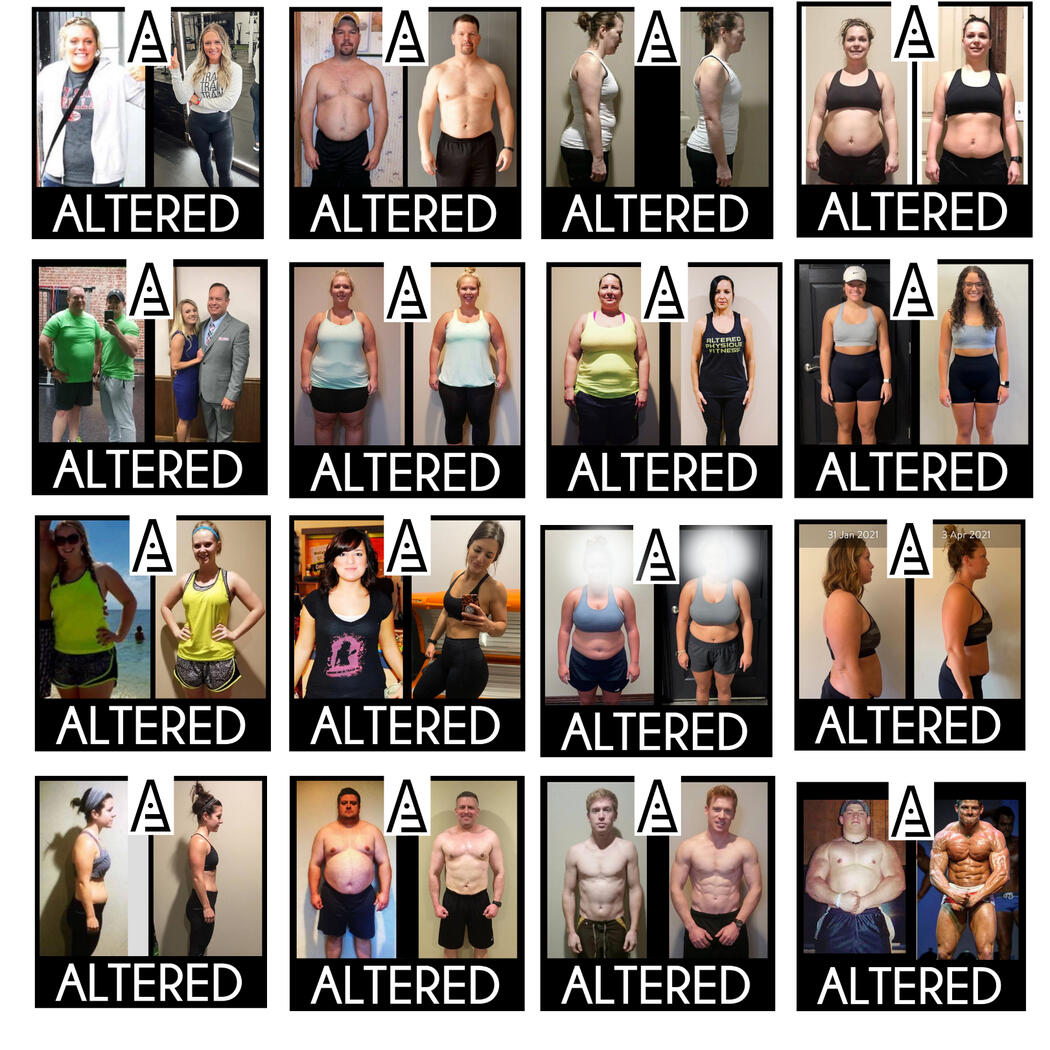 Personal Training
Are you ready to transform your lifestyle?
If You are in NEED of a Lifestyle Overhaul and Want to Make a Serious Transformation, Look No Further!
Let us help you
we are here to help!!!
We Want to Give You the Confidence Knowing that by Working With us You Will Get The Best Results Possible!
group fitness Classes
Train group fitness
Are You Someone Who is a High Performer, or Wants to Become one? We Offer a Group Fitness (Better Boot Camp) Program Like NO Other...Think Personal Training but in a Group Setting!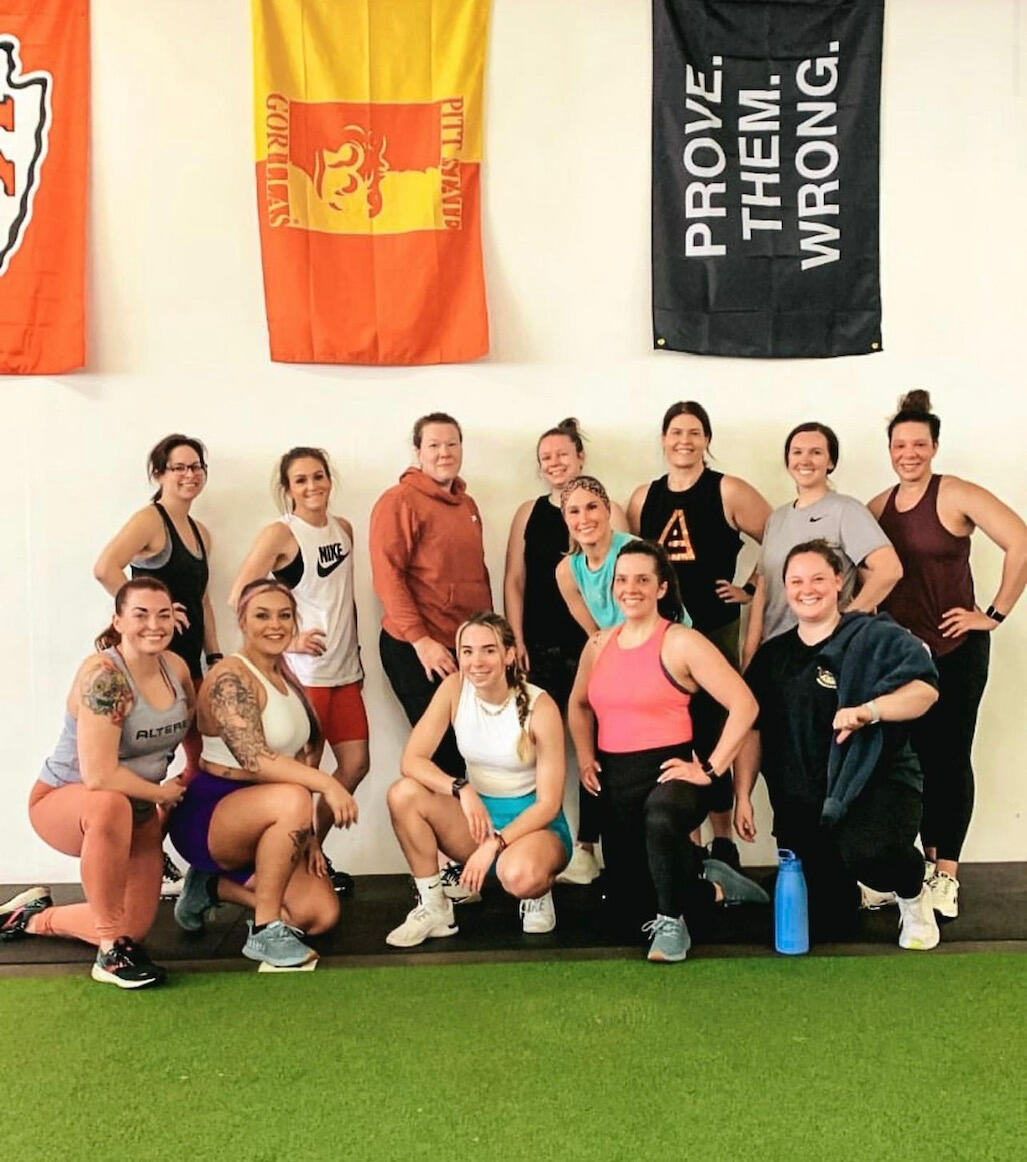 Client testimonial
I Changed my life 100%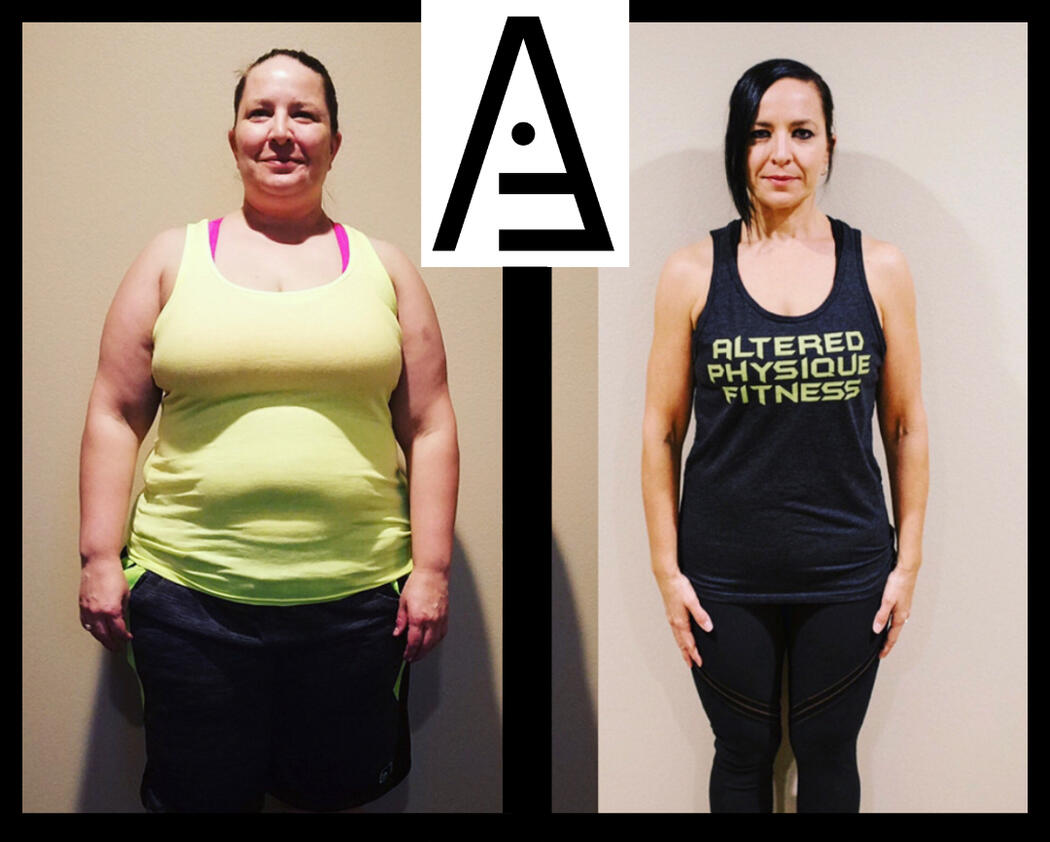 Everyone Wants to Lose Weight, but if You Don't Have Accountability You'll NEVER Get There. Don't Go It Alone.- Bre Harris
client testimonial
I Lost 100 Pounds!!!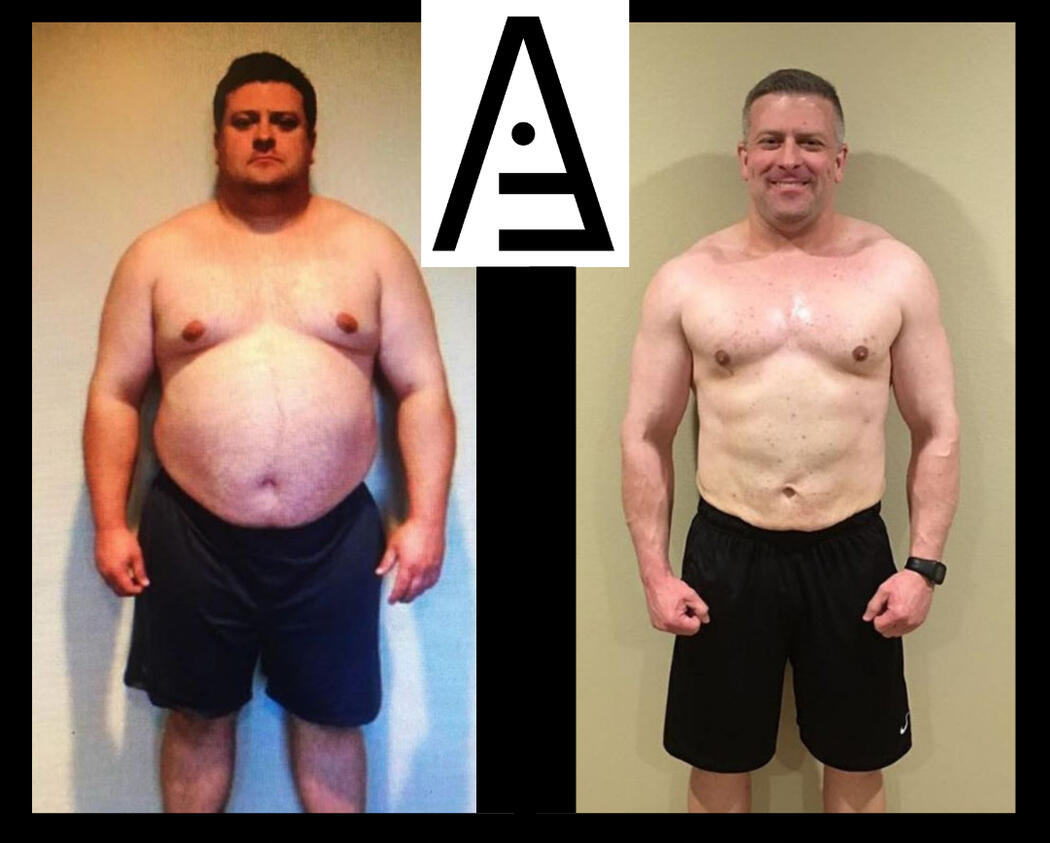 When I Stepped on the Scale and Saw 299 lbs...I About Passed Out. I Knew I Had to Do Something. I'll NEVER Stop.- Nathan Babb
a5 athlete training program
Are You An Athlete?
Are You Looking to Get Bigger, Faster, Stronger??? If You are Looking For a Sports Specific Program A5 is Just For You!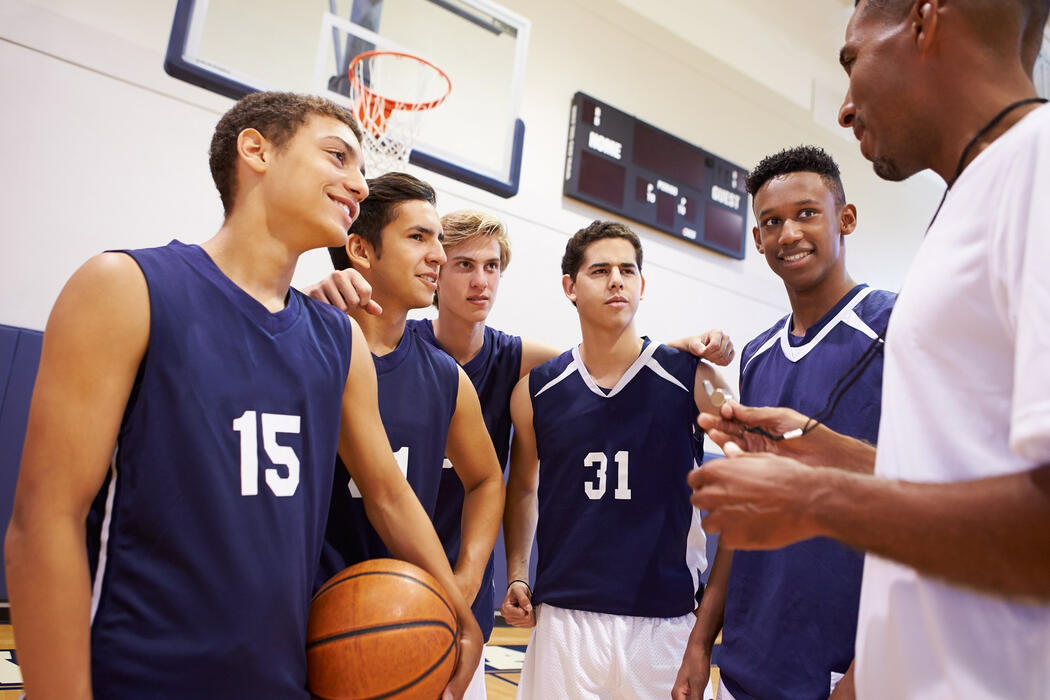 Grade 5-12 & College
a5 athlete program
Are You looking to move Up the Ranks or Grab A Scholarship? Let us help You Put a Plan together to Take it to the NEXT LEVEL.
01: COMMIT
02 SHOW UP
03 SUCCEED
Anonymous Client 90 Day Program:
"Jessica had been feeling lost. She'd been struggling to find her purpose in life but all hope seemed lost. She was struggling to get by- living paycheck to paycheck- and she was in the worst shape of her life.
Then Jessica had an epiphany: why not commit to 90 days of intense effort? She set herself a goal: in the next 90 days, she would work as hard as he could to change her life.
So Jessica dove headfirst into her workout program. Nothing was going to stop her. She gave up partying, worked late night shifts, got up early, and invested in the right people and resources to get ahead.
90 days later, she had completely transformed her life. She lost 32 pounds, became mentally stronger, and committed herself to projects that shifted her life in the direction she wanted it to go.
The woman who had felt so lost just 90 days before now accepted every challenge that came her way and was filled with ambition and enthusiasm for the future."
THIS COULD BE YOU
Fitness App
Personal Training App
Would You be Interested in an App that Tells you EXACTLY what to do? How about an App that has a COMMUNITY of People to keep you ACCOUNTABLE? You don't Even Have to be From The Area! WAIT!!! How about Just $1 a Month?!
Fitness assessment
Are You Interested in a Complimentary Fitness Assessment?
$0
During the Assessment we Will go Over Strength, Flexibility, Mobility, etc. and See if You Are In Need of Our Services. (FREE of Charge, No Commitment).
7 day train group fitness trial
Are You Interested in Trying Our Train Group Training? How about for FREE?!
$0
We Want to Give You A Chance to Try us Out 7 Days FREE of Charge. (No Payment Method Required).
Get STarted today!
Today is the day you make a change.
If You Started TODAY Where do You Think You Could Be 3 Months From Now? 6 Months? 1 Year? Scroll Back Up to Our Transformations and There is Your Answer!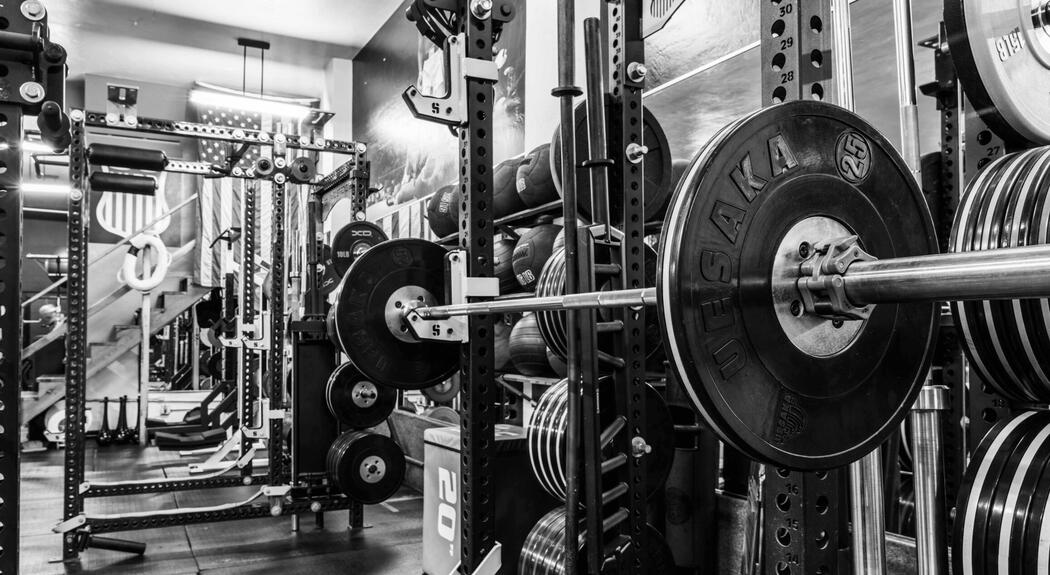 24 Hour Access
Private gym membership
Are You Looking For Your Own Private Gym? How about 24 Hour Access? How about Only a LIMITED Amount of Members Can Join?
altered nutrition handbook
our free gift
to you
We Don't Like Spam...So We Won't Send You Any. What we Will Send You is the ULTIMATE NUTRITION GUIDE if You're Just Getting Started, or Looking to Take it To The Next Level! Like I Said, NO SPAM, we Just Appreciate You Taking The Time To Check Us Out! :)
personal trainer, joplin, personal training, fitness, joplin mo, gym, bootcamps, private training, one-on-one training.
Subscribed
Thank you
Your Nutrition Book will be sent out Shortly! Keep an eye out for Discounts and Helpful information in the Future! We Appreciate You ;)